Popular In Your Area
Get Stories Every Day
Your Weather
The Best Celebrity News:
Jared Leto Preparing for 'Role of a Lifetime' .. As Jared from SUBWAY?
---
---
Academy award-winning actor to play disgraced sandwich spokesman in upcoming biopic
Leto packing on pounds for the part, reportedly following a strict diet of cold cut combos and meatball subs
"This is by far my most challenging performance yet," says Leto
Actor Jared Leto is about to take on his biggest role yet! The Oscar winner has reportedly signed on to play troubled Subway spokesman Jared Fogle in a biopic that will be released around the end of next year—just in time for awards season.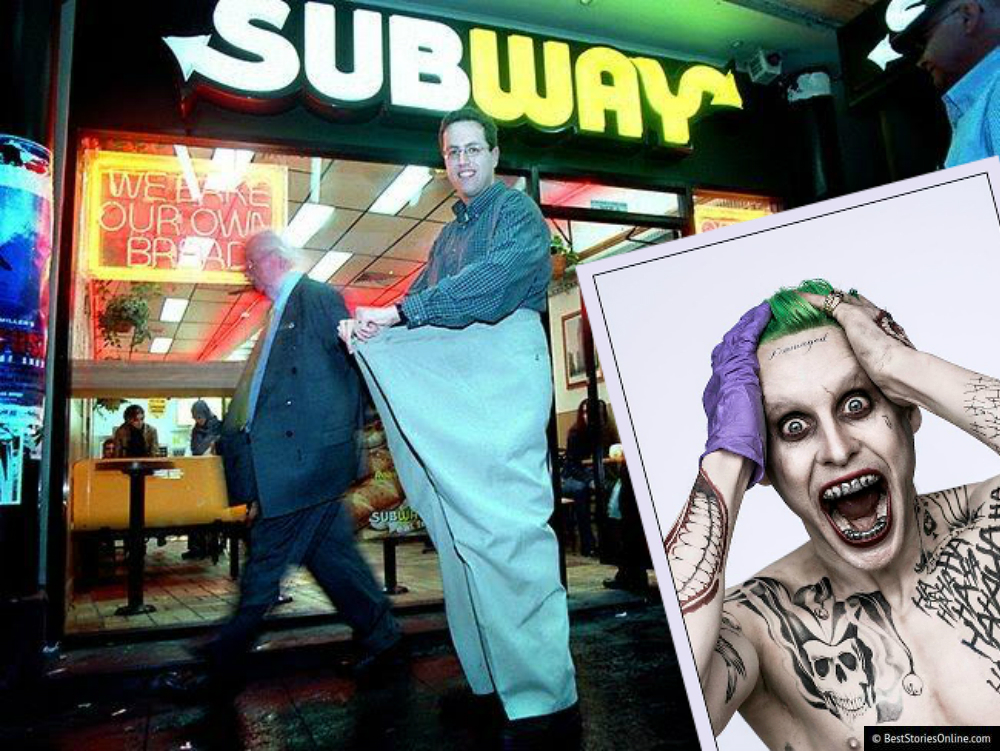 Jared Fogle, notorious submarine sandwich enthusiast and co-star of the 2011 Adam Sandler film Jack and Jill, was recently arrested on child pornography charges at his home in Indiana.
"Sure, we share a first name. Anyone can see that," Leto told paparazzi who happened to catch him exiting an oxygen bar in downtown Los Angeles yesterday evening. "I'm invested in examining who Jared Fogle really is. Really getting deep down inside his psyche and bringing his true self to life—angels, demons and all."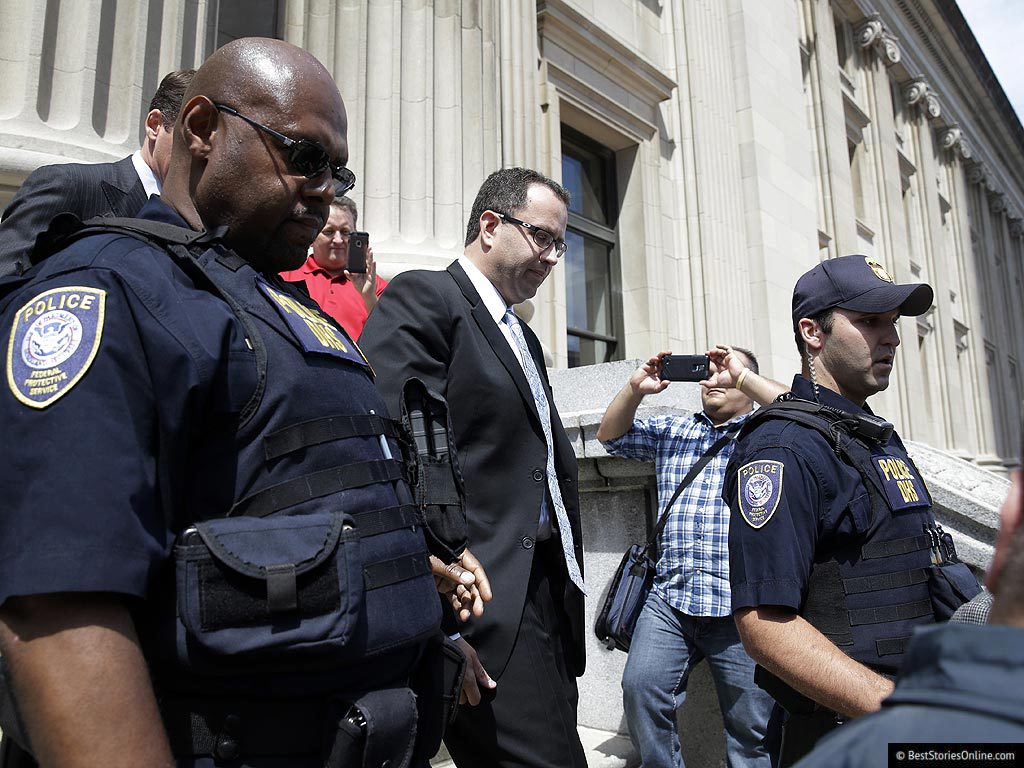 When asked about the circumstances surrounding Fogle's downfall, Leto admitted the situation is complex. "It's certainly challenging," Leto acknowledged. "Here you have a guy who has everything and he just throws it all away. What would compel a man to do such a thing?"
---
Sponsored Content
---
Leto urged viewers to withhold judgment before they saw his performance. "It's a cliche, but life really is a highway. And if I didn't have every intention of riding it all night long, I wouldn't be in this game. I'd go back to my hometown in Indiana and start my own Subway franchise. I've got the money, I've got the awards. I don't need to do it for the fame. I'm in it for the glory. Artists are the chosen few of us who push the boundaries of our collective consciousness by taking bold risks and seemingly impossible challenges."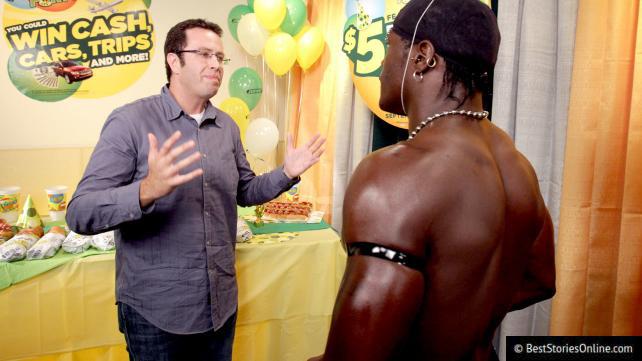 "No one else was going to take this role," Leto added from the driver's seat before ending the impromptu press conference.
"I'm going to make it shine."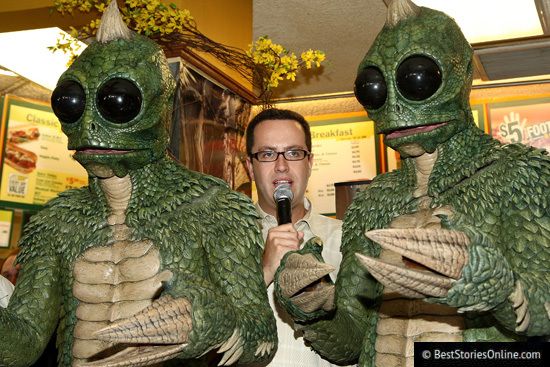 ---
Sponsored Content
---
Gallery: Jared Fogle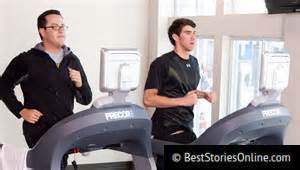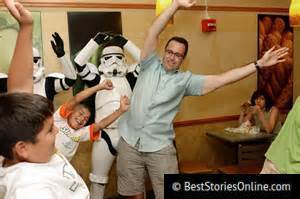 ---
---